Which program is best for your business?
1 Year In Business
Good Standing

Qualified Products:
HVAC
Water Heaters
Furniture
Appliances
Electronics
Tires and Rims
Car Audio
Auto Accessories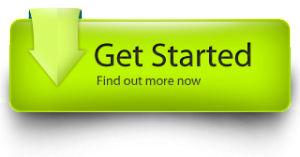 All Legal Businesses Qualify

Examples:
New Businesses
Small Businesses
Home-Based
eCommerce
Service-Based
Business Opportunities
Call Centers
Travel
Legal Services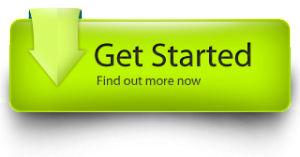 Why Financing?

The benefits of providing payment plan options to your customers are numerous.
1. Increase sales and close more deals.
2. Increase average ticket size.
3. Attract more customers.
4. Stand out from the competition.
5. "Check Your Rate" allows borrowers to check approval terms wthout affecting their credit score.